Pilates Studio
in Roanoke, VA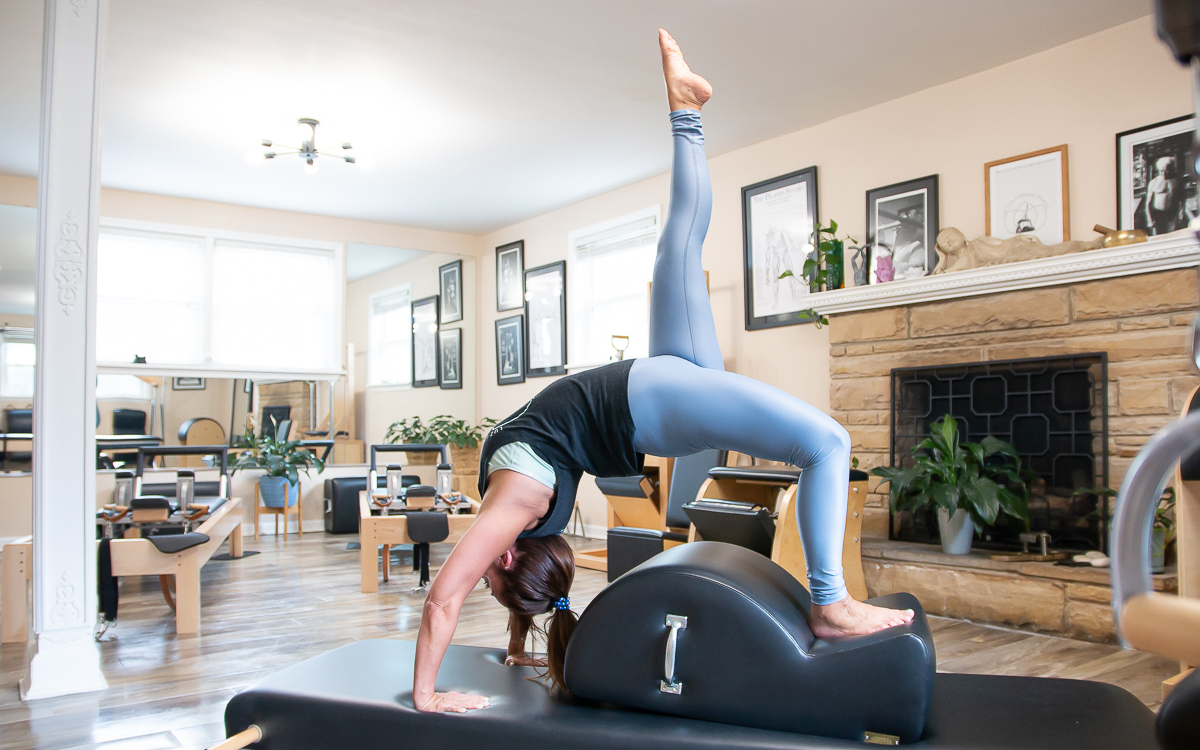 LuzLife Classical
Pilates Studio
in Roanoke, VA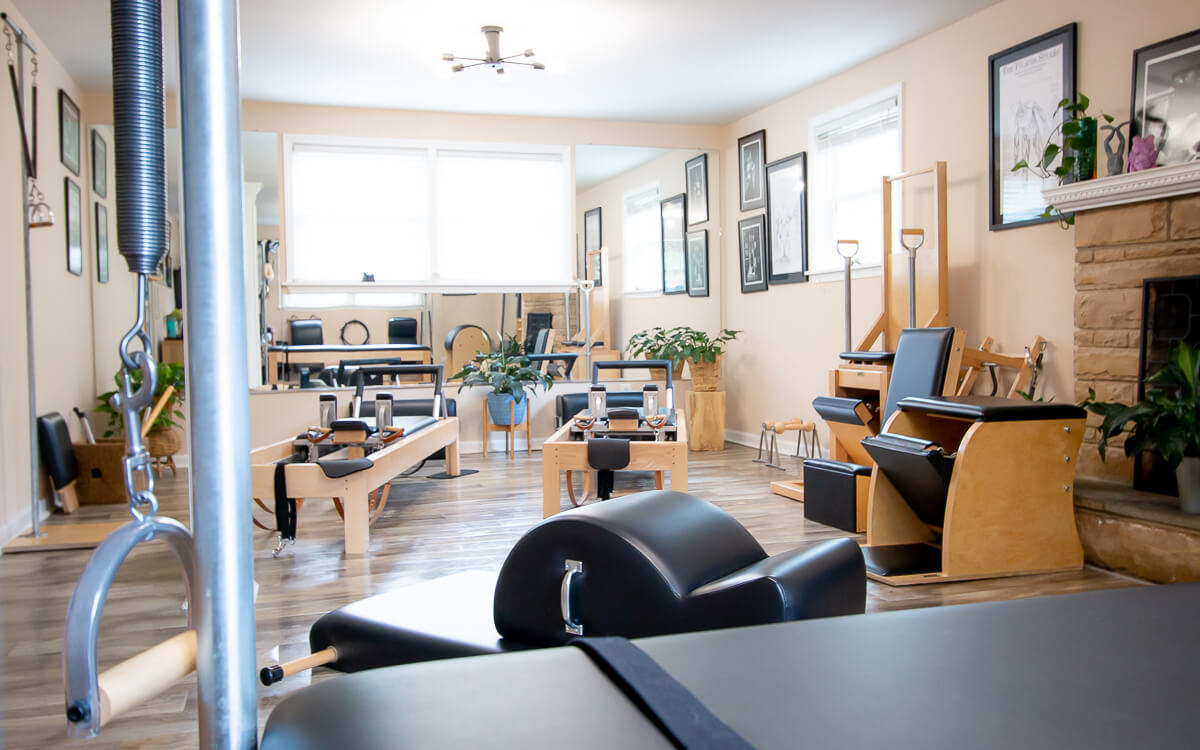 LuzLife Classical
Pilates Studio
in Roanoke, VA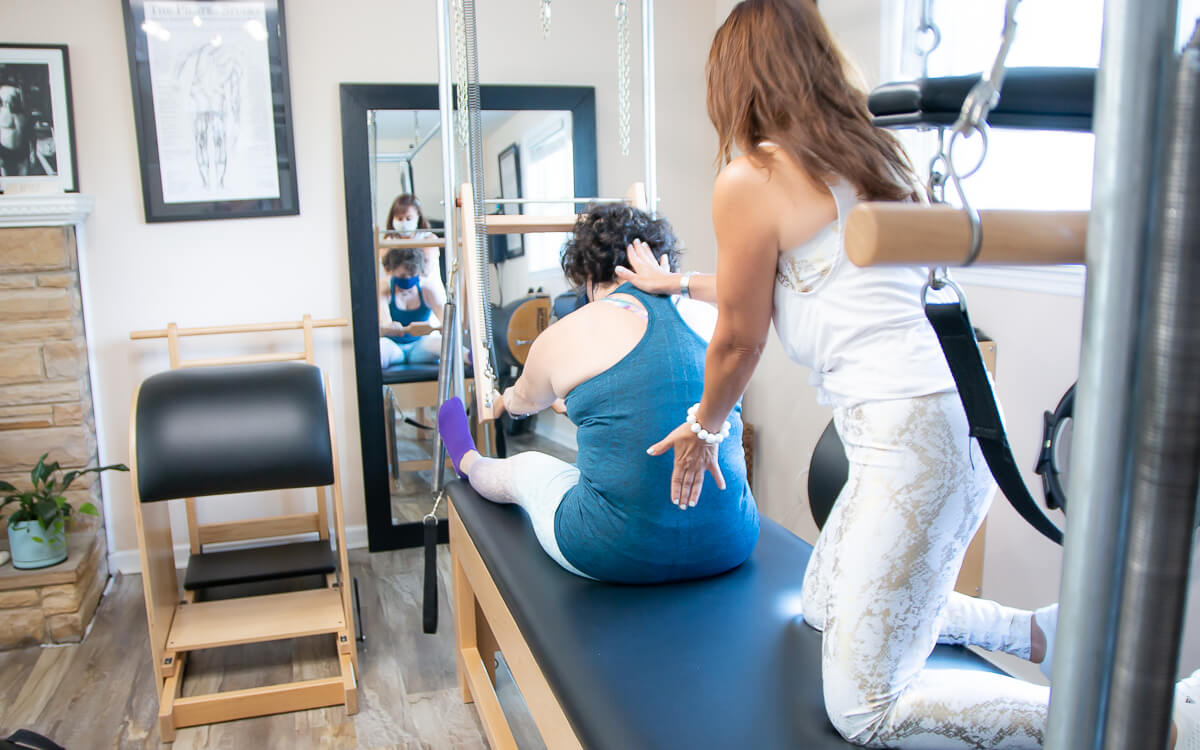 LuzLife Classical
Pilates Studio
in Roanoke, VA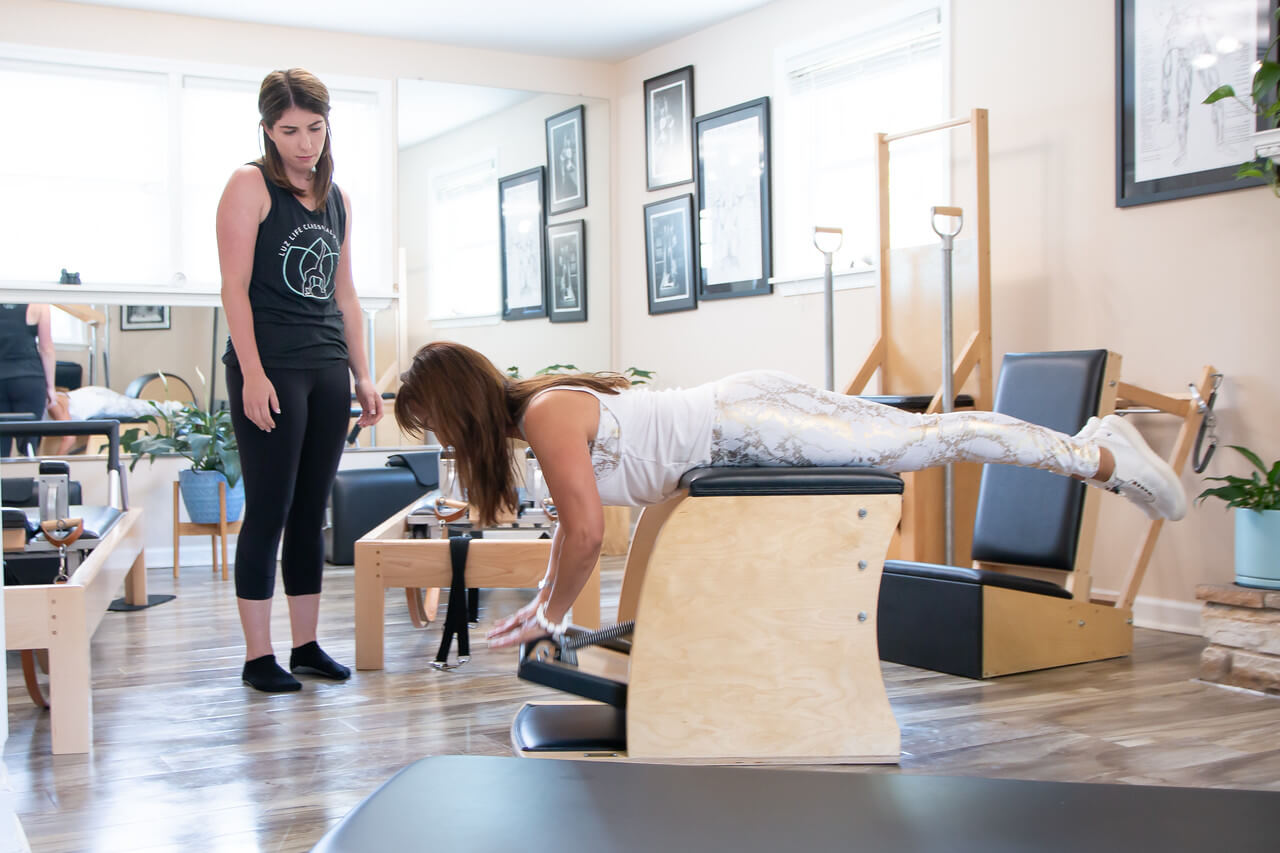 LuzLife Classical
Pilates Studio
in Roanoke, VA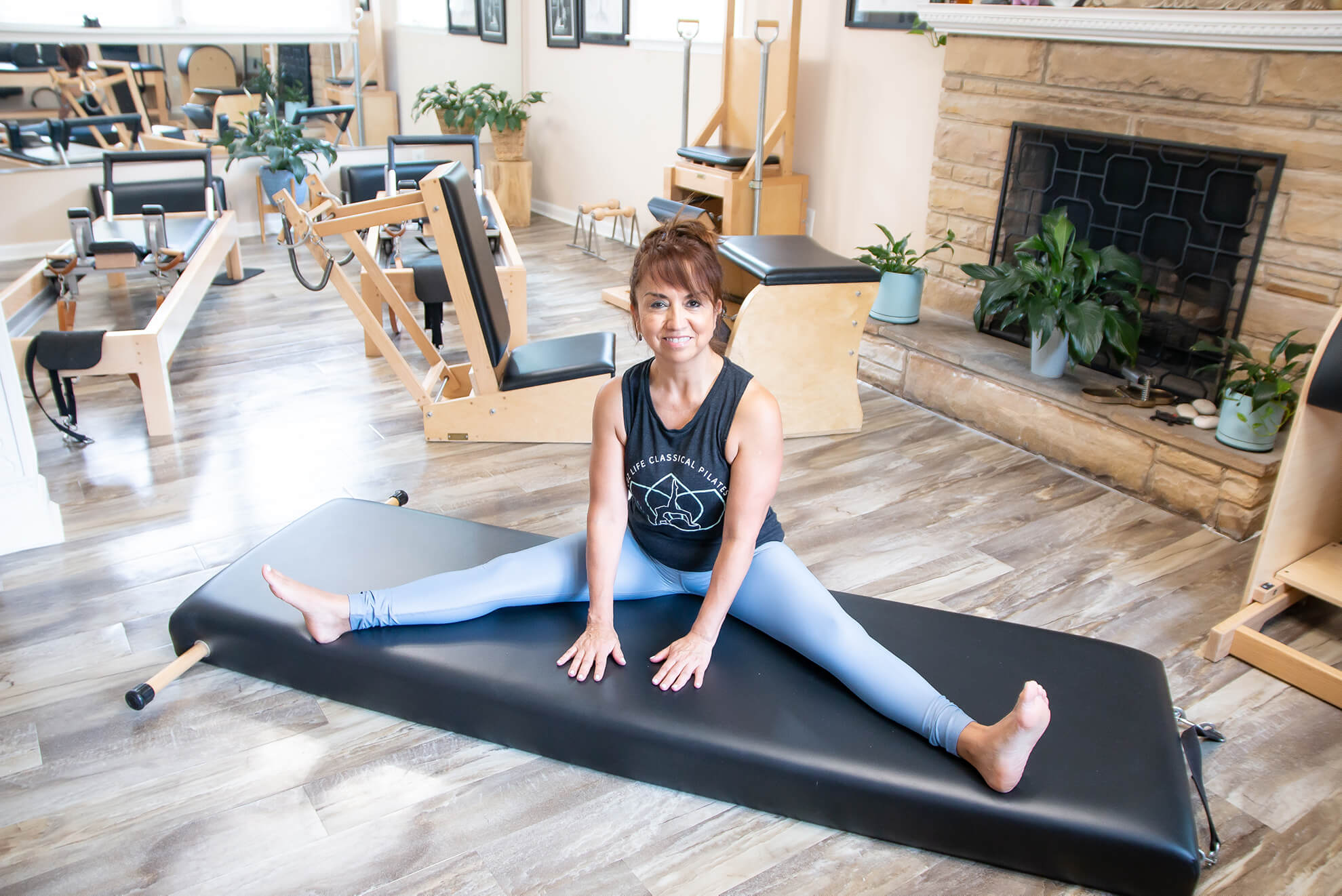 LuzLife Classical
Pilates Studio
in Roanoke, VA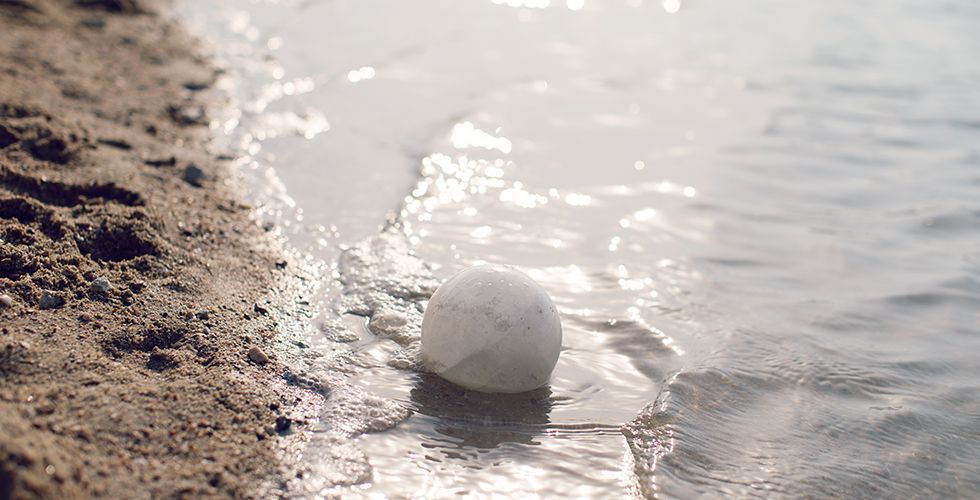 LuzLife Classical
Pilates Studio
in Roanoke, VA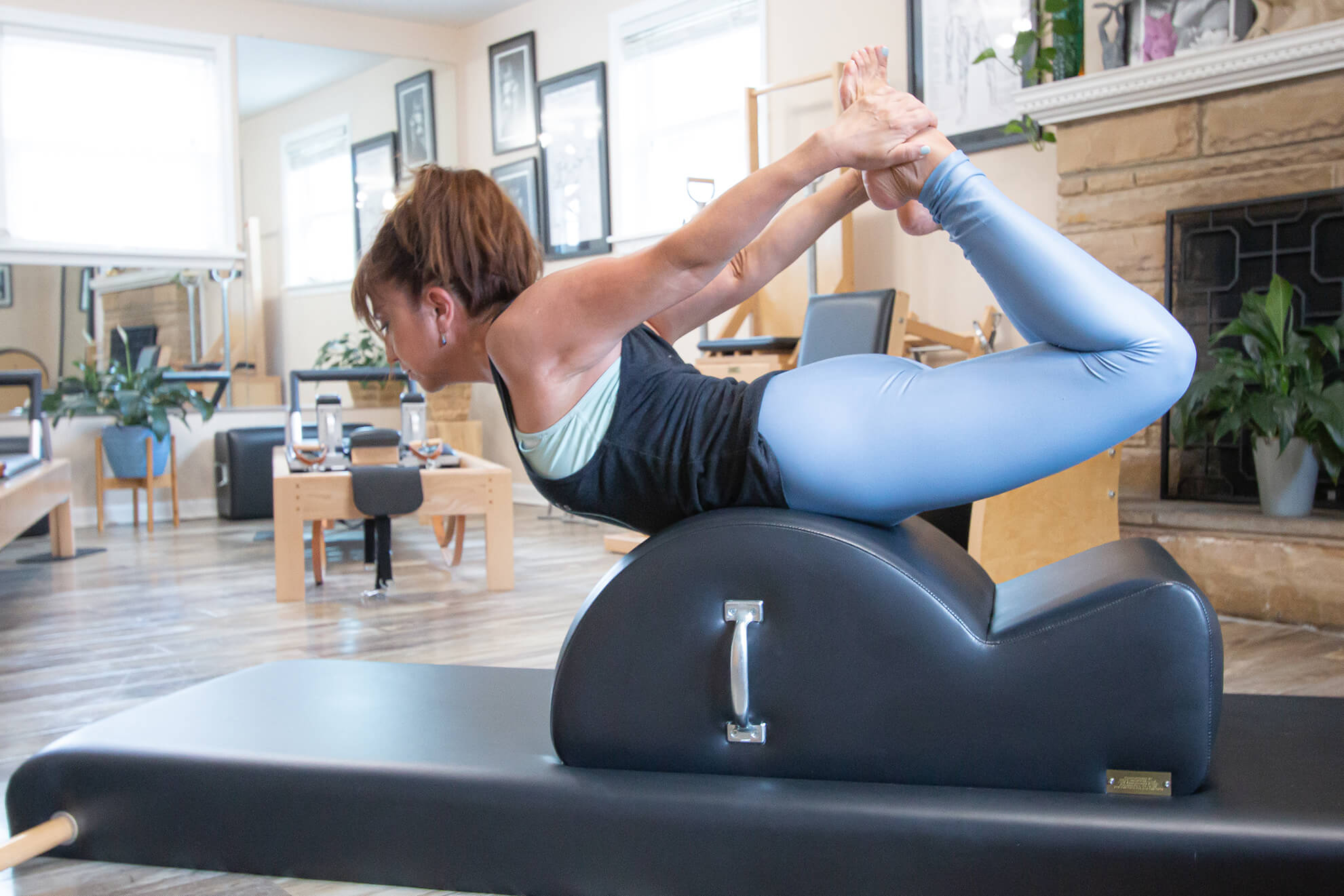 LuzLife Classical
Teaching Contrology
LuzLife Clasical Pilates Studio
Luz A. Lovern is a certified fitness expert, senior Yoga teacher, Garuda Method Teacher, Cycling Coach; Gold Level, with several certifications in Nutrition, Lactic Acid, Senior, Children, Prenatal and Postnatal Teacher.
Learn More
Contact Luz
"Contrology is designed to give you suppleness, natural grace, and skill that will be unmistakably reflected in the way you walk, in the way you play, and in the way you work."
— Joseph Pilates
Luz A. Lovern has been searching and practicing Pilates since 1994, moving from the Contemporary Pilates to Classical and Authentic Pilates method, because it works. Luz has trained with the finest teachers around the planet, including Or-Yah Avni, Ron Fletcher, Jay Grimes, Amy Kellow, Sandy Shimoda, Lori Coleman-Brown, and today is able to keep learning from Kathi Ross-Nash Red Thread and formal teacher Dana Santi.
Luz trains and keeps learning from and teaming with the best. LuzLife Studio was born in 2006 to bring you the highest quality of the Pilates method. When you decide to make a change in your body and healthier life; I am here for you! We will work together and I guarantee you will have a new body!
Personal Service, Quality Time at LuzLife Classical Pilates Studio
Get moving and start practicing a healthier lifestyle today. Contact Luz A. Lovern to learn more or schedule your private session in Roanoke, VA.
Contact LuzLife