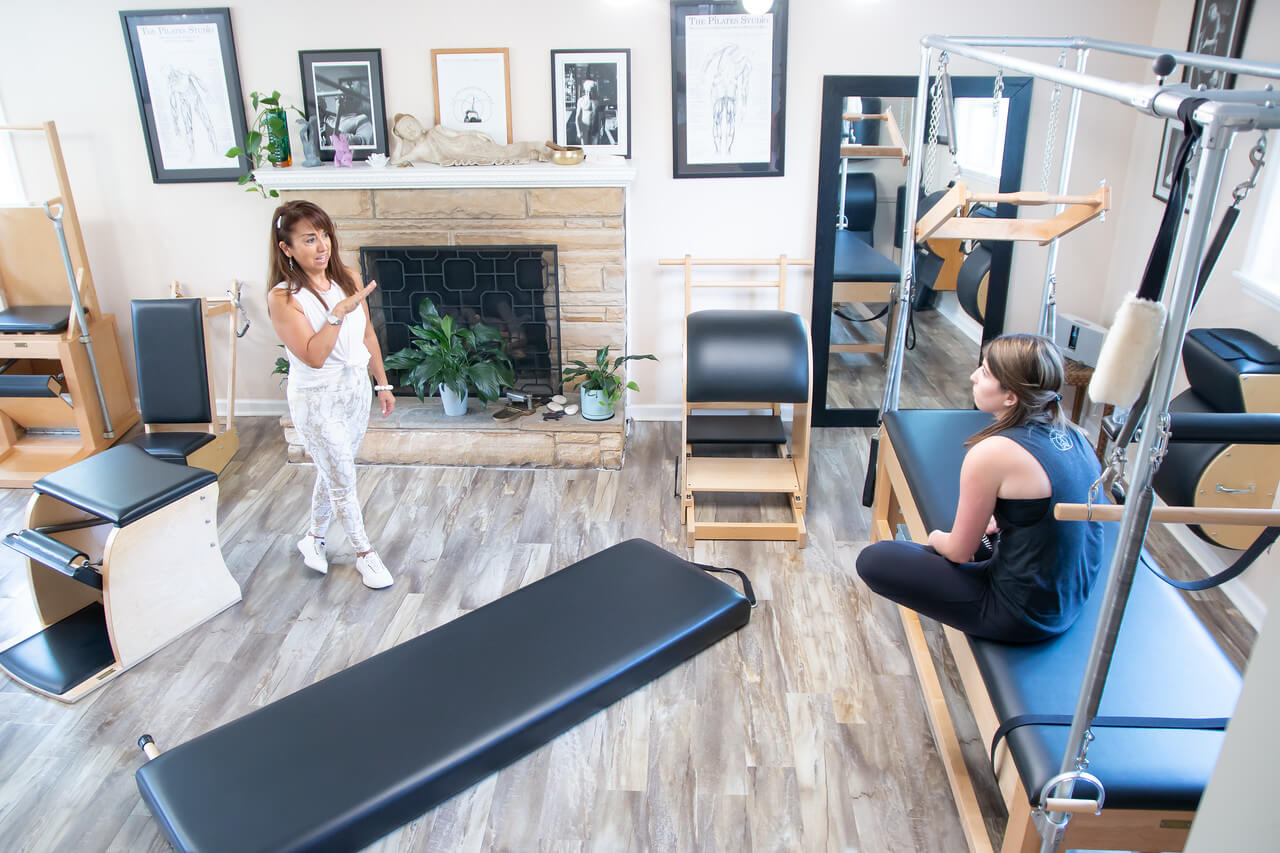 About the Studio
Embracing the present moment with personal service and quality time at LuzLife Classical Pilates Studio in Roanoke, Virginia.
Classical Pilates Body Work includes:
Yoga Karuna
Reiki sessions
Alexander Technique
Garuda Method
Yin Yoga
Breathing Techniques
Meditation
TCM
Meridian Work
LuzLife Classical Pilates Studio is a positive and modest atmosphere to improve your healthy life. All the Pilates apparatuses are from Gratz, the Original.
Practice the Classical Pilates Method; it will bring enormous benefits to your life. For feeling great, inside out.
Engaging your body and your mind, improve balance, promote fitness, and enhance energy and concentration, helping you get in touch with your inner energies.
Feel Better! Look Better!
I believe that connecting the body and mind will do more to enlighten your life.
Luz A. Lovern, teacher
Interested in a class with Luz?