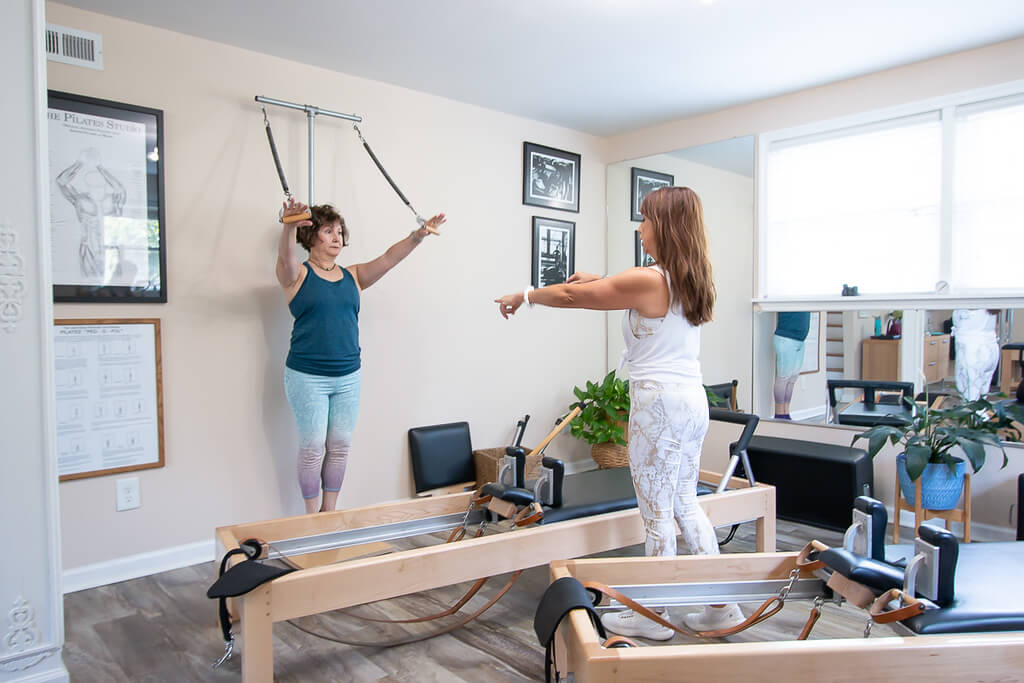 LuzLife Classes
All sessions are by appointment only.
Classical Pilates Mat Work
Classical Pilates Reformer and all the equipment invented by Joe Pilates
Skype Lessons: Duet Sessions of Mat Work and Reformer, and the Regular Private Pilates Session included (equipment, mat work, and healthy eating habits)
Reiki
Yin Yoga
Meridian and TCM
Reflexology and Taping
Meditation and Healthy Eating and Wellbeing counseling by Luz A. Lovern
Garuda Method
Prenatal and Postnatal Pilates
Studio Etiquette
Payment is required before the start of sessions
All students must fill out the Liability Waiver
Bathe before arriving, use deodorant and no strong perfumes, please
Wear clean, fitting clothing, and clean socks (just to be used at the studio)
Avoid zippers in your workout clothes; to prevent damage to equipment
Be punctual (not late, not too early)
Clean and organize equipment and apparatus after use
After sessions, collect your belongings; please keep used socks with you and not on the counter.
The studio provides clean towels; after you finish your season, please put your towels inside of the basket for "used towels"
Confirm your next appointment before departing
Cancellation Policy
All private sessions are subject to a strict 24 cancellation deadline. If you are unable to attend please contact me immediately at 540-855-1194 or email timeless@luzlife.com.
Cancellations with less than 24 hours' notice will forfeit the session and full session cost will be charged.
These policies are necessary to encourage commitment to the program and the will to invest your time and effort in self-improvement that the LuzLife program can deliver.
Please understand that LuzLife is a studio that, to be successful, depends on the reliability of its clients to attend scheduled appointments.
The cancellation policy includes a fee for unattended appointments and cancellations with less than 24-hour advance notice allowing a client from the waiting list to attend the available appointment.
Upon receipt of the cancellation fee for missed appointments, we can schedule future appointments. Thank you for understanding.
COVID Protocols
Please bring clean socks just to be used at the studio, I will ask that you wash your hands before and after; water, wear a mask 😷 and arrive 5 minutes BEFORE your session.
If you are unwell, contact me via email timelessness@luzlife.com or message only at 540-855-1194.
Thank you!
Stay healthy from within.
Luzlife, Way of Life
Would you like to schedule a session?