We are a few days to be part of the Amazing Classical Workshop conducted by Amy Kellow here in Doha; Qatar.
I have butterfly in my stomach and feeling like a kid! happy, happy to the bones!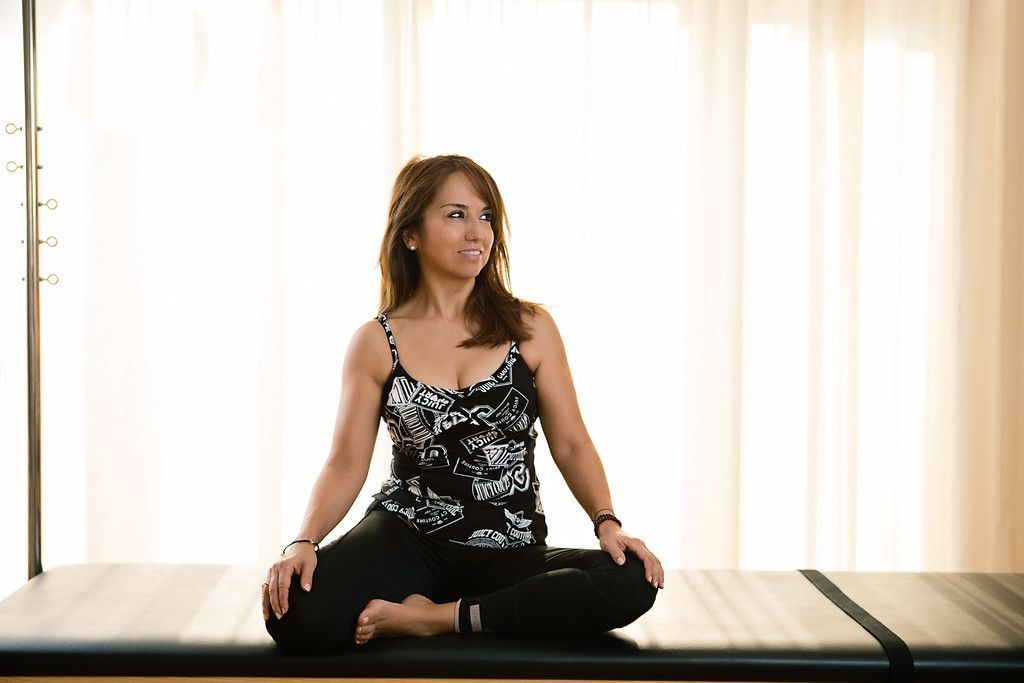 Almost a year ago I was thinking how wonderful can be to having somebody like her here; in order to teach us "the Work" .
I am truly believe that the Classical Pilates have sense of everything that I was searching for long, long time ago.
Every time that I practice; I am discovering myself, I am reconnected and feeling good from inside out.  As a teacher and Student learning and practicing stillness in each step.  Letting the Chi flow.
So many they ask me why? I am learning the Classical Pilates System; my answer is:
because it work! and is true! and true is simple.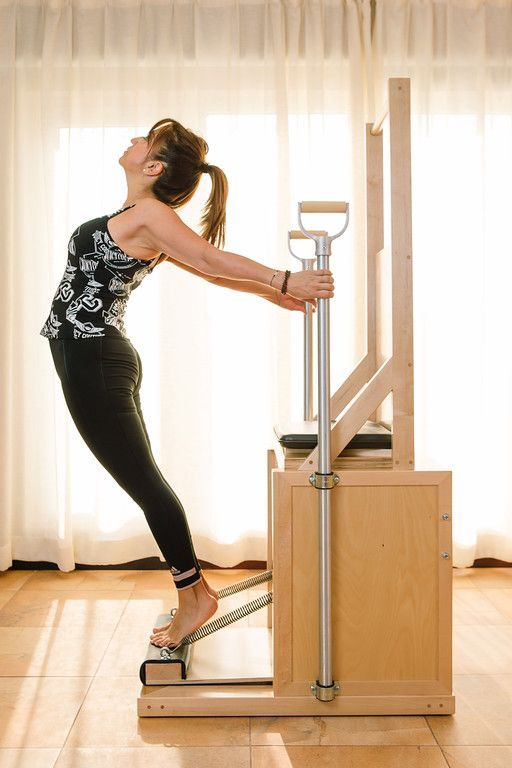 I am follow my heart and choosing my teachers and I believe my heart is pretty cool friend of mine today.
Al believe what is good for me is good for you, even is deferent color or size.
I was generating the positive outlook to bring Amy to Qatar and made my dream come true!  And until now I am keep working and searching for more Pilates Peoples here in Middle East.
As is everything in life have the period of preparation, and living the present moment day by day; arranging details and getting ready for this Workshop.  Having time to teach, explain, learn and keep focused in what is all about the Joe Pilates Philosophy and how we can keep it simple.
Today; I am breaking free and let it go… I can't change the present but I can learn my lesson big time.
I am so ready for this! I am sharing my dream! my own project! and I am ready for this.
To be able to move, to feel, to connect my body mind and soul that is the goal today
WELCOME AMY KELLOW to QATAR!
Luz A. Lovern