Hi there!
What is Classical Pilates?
Classical Pilates is a Method invented and developed by Joseph H. Pilates nearly a century ago.  Called originally Contrology.
We teaches Pilates in its original form, called Contrology; and it is Aerobic! We follow a sequence specially at the Classical Mat Work and Universal Reformer; this sequential order of exercises is focused in how the body move and stay concentrated; using two way to stretch, Spine in C Shape in order to Scoop;  and flexibility of our spine is our ultimate goal; or course getting strong body with great benefits such a strong core, toned, healthy bodies and increasing endurance and stamina.
The Classical Pilates System is taught with a very unique dynamic and rhythm; that develop the progression and you can moving with control and precision would like to invite you to try the Classical Pilates System here in Roanoke, Virginia!
I have the pleasure to share with all of you my own personal journey as a teacher and eternal student.  You will notice the change in your entire body as Joe Pilates said!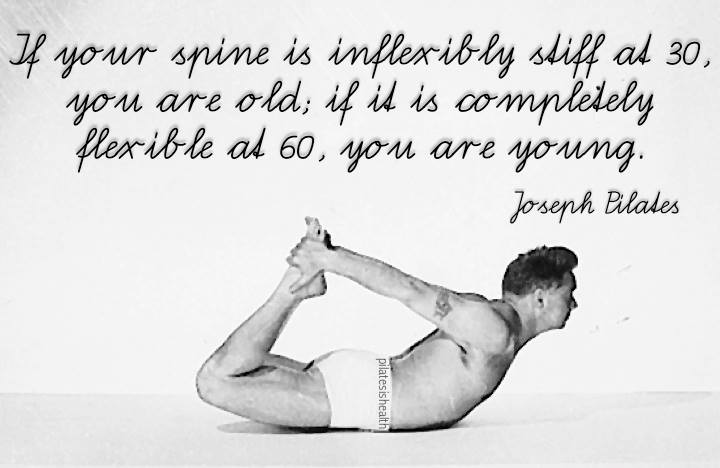 Feel free to contact me and get the information that you need in order to bring back your healthy spine, shaping your body, get lean muscles and over all peace of mind.
Let celebrate the Spring! and give to you the opportunity to learn the Classical Pilates System; Also I would like to invite to all the Pilates Teacher here in Roanoke and let share our passion for Joe Pilates.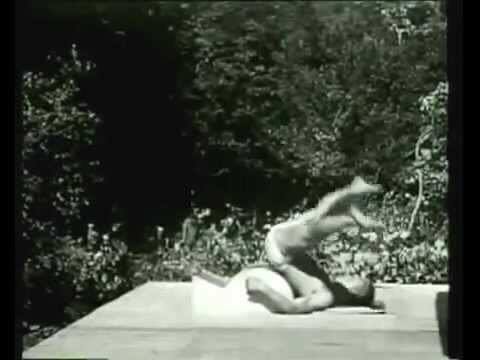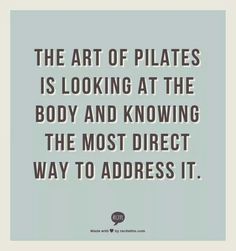 Classical Pilates Method; develop the body uniformly, correct imbalances, restores your physical vitality, invigorates the mind and elevates the spirit. Over all we gain a healthy spine, healthy mind and body.

Pilates is a great workout for our entire body; every single muscles are included!

You will feel better in ten sessions, look better in twenty sessions, and have a completely new body in thirty sessions. Joe Pilates quote
The Classical Pilates in Roanoke, is getting strong and I would like to contact me at timeless@luzlife.com to get more information.  I am available to teach a group of classes and also for Private session.  Teaching in Down town every week for all of you! for more information please call me at 540 855 1194 I will be able to teach the Classical Mat Work
Enjoy one of my favorite workout at the "High Chair" Invented for Joe Pilates and manufactured by Gratz.
Let Move!