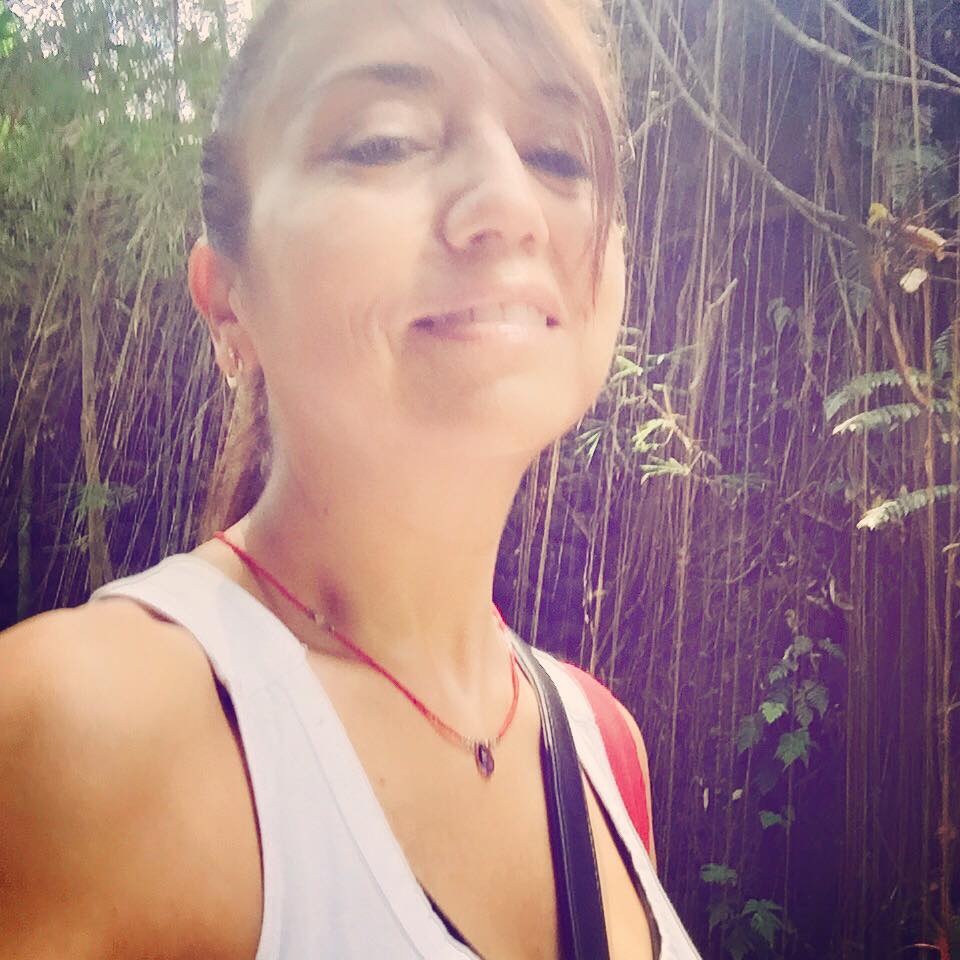 The time is now and present!  and we are going to have a wonderful 2017! no more delay the Universe is supporting my path; thanks to all are connected with the light, with the movement, and from the soul.
I am a mover! holistic, entrepreneur and business woman, over all I am learning and teaching at the same time!
Now here in Roanoke, Virginia USA the Home town of my husband that he left this plane few weeks ago; and I am sure he is look after my work, my life and my happiness.  I am feeling blessed to be able to come back to my work that I love and I do with all my heart and mind. And always with my dearest Teacher Amy Kellow from Everybody Pilates UK. and all the wonderful teachers are crossing my path.
Love is everything!
Luz
"With body, mind, and spirit functioning perfectly as a coordinated whole, what else could reasonably be expected other than an active, alert, disciplined person"
– Joseph Pilates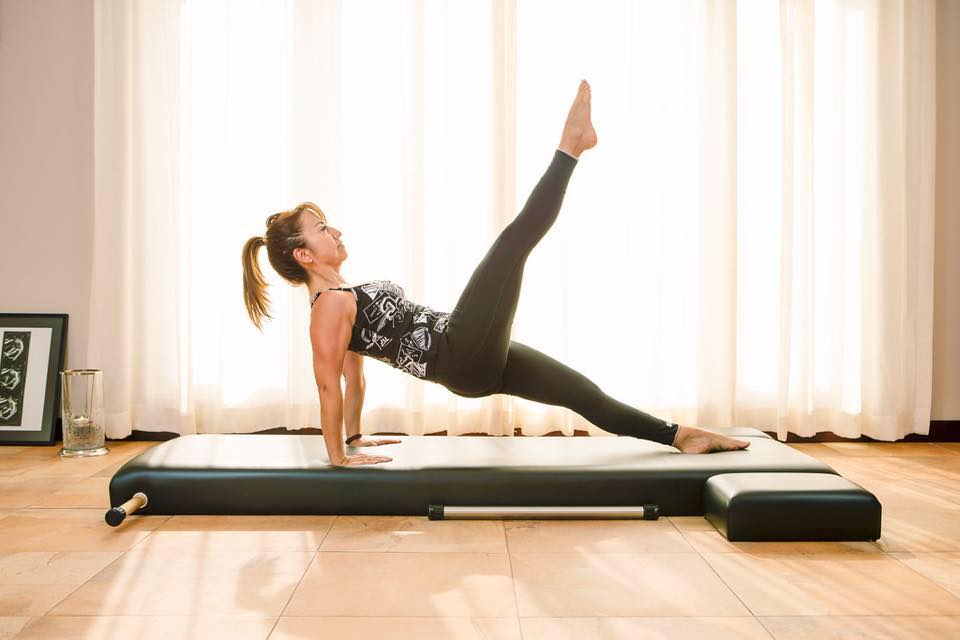 Classical Pilates will be at www.farm2tableva.com
FARM2FIT EXPO. Saturday 7, 2017 at 9 am – 3 pm
Where you can lear how Joe Pilates Method, Luz A. Lovern is a International certified Classical Pilates Teacher