Yoga in Motion and the Classical Pilates Mat Work fundamental at Bliss
https://luzlife.com/wp-content/uploads/2019/02/50917554_2243268919071204_2443439038229643264_n.jpg
768
960
LuzLife
LuzLife
https://luzlife.com/wp-content/uploads/2019/02/50917554_2243268919071204_2443439038229643264_n.jpg
For the first time here in Roanoke, Virginia we have the opportunity to experience Yoga asanas, Meditation in Movement and the Classical Pilates Mat Work fundamental; flexible spine, long and lean muscles. Learn to Breathe.
by Luz A. Lovern, Certified Internationally Yoga and Classical Pilates Teacher with more than 25 years of experience and more … please check my curriculum here.
I would love to share how Classical Pilates and Yoga is helping me day by day in my own life.
The venue will be at Bliss, please text for reserve your spot at 540-334-1309. Space are limited.
Luz A. Lovern is Owner and Operator of the first Classical Pilates Private Studio here in Roanoke!
Learn to breathe, strong center, flexible spine and peaceful mind.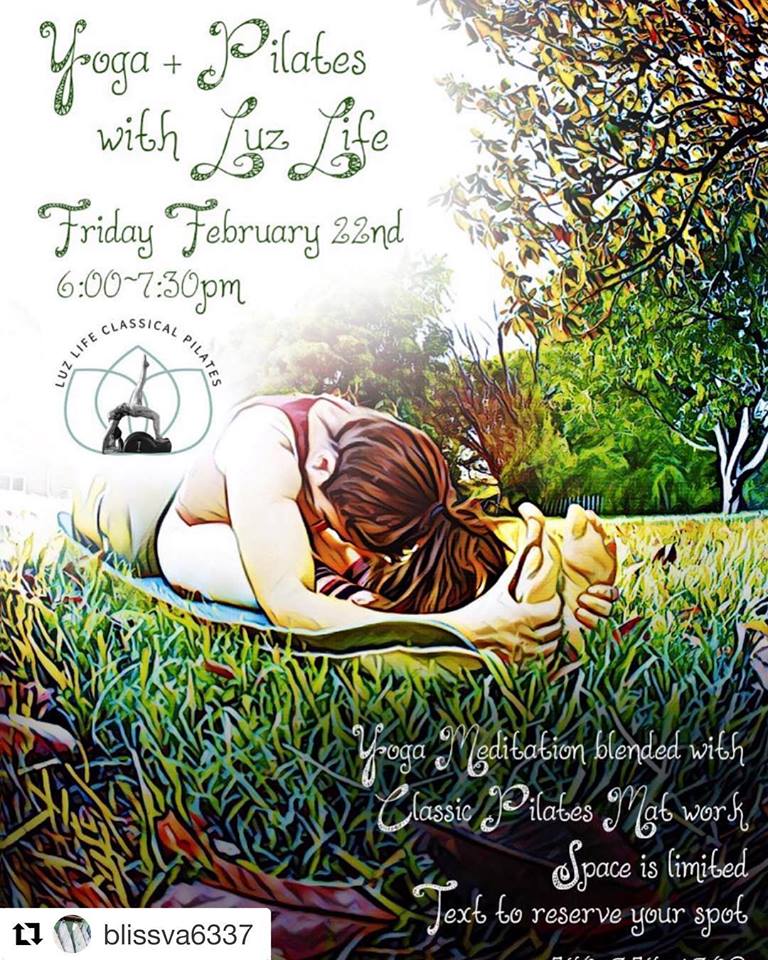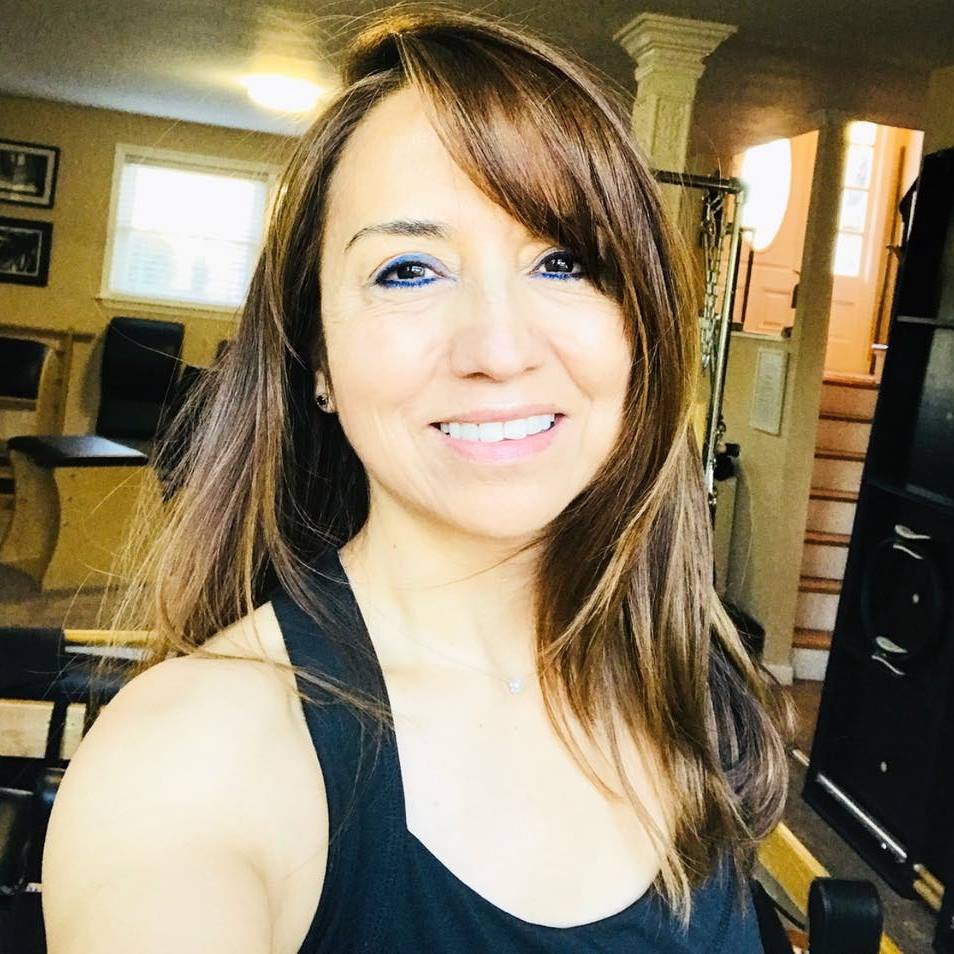 Luz A. Lovern, Classical Pilates Teacher and Yoga Teacher. Strong bodies Peaceful mind.