After all I did it again!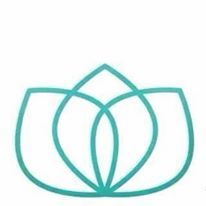 Was not easy, was extremely present.  To having Sebastian and Murielle by my side this time was like river filled of goodness that flushed away the illusion.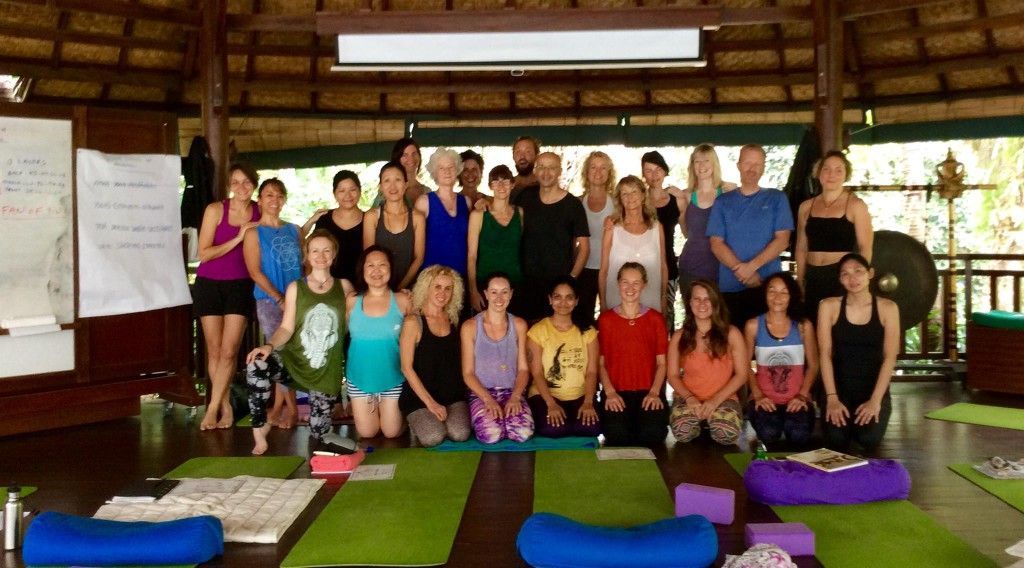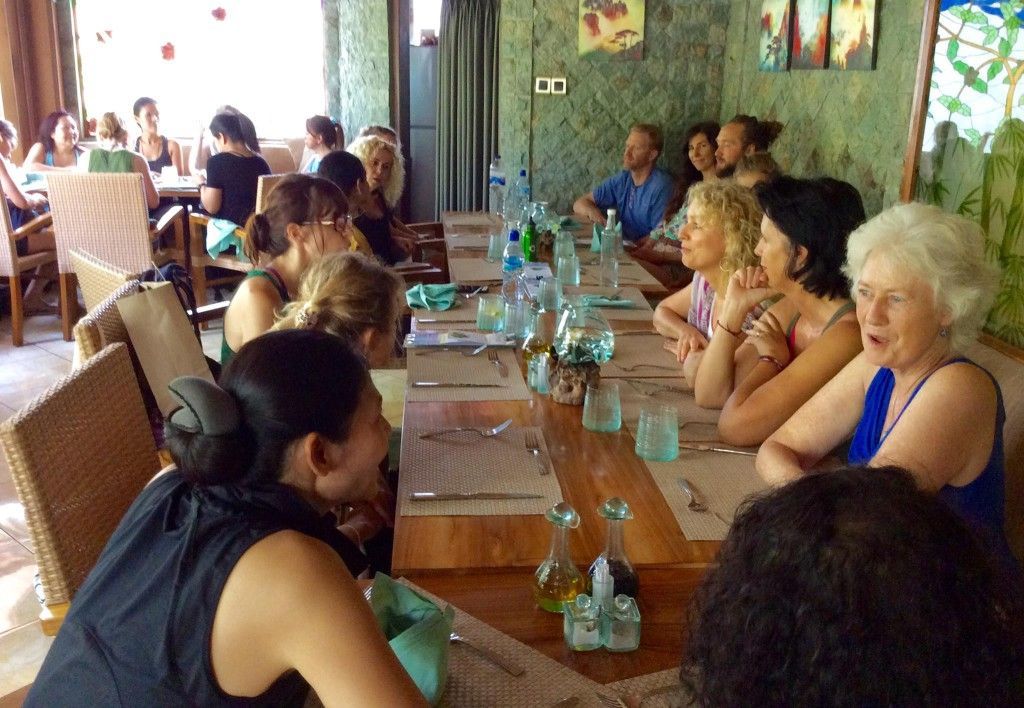 I was waiting for the Yin Yoga Training II – Level II "Meridian Series and TCM. for so long…
And that is the most important feeling that I keep in my body, mind and soul.
To be away from my Yin Yoga Teachers was too long; to wide to narrow. to little to much.
I can justify my own weakness my own attachments.  I was fiscally and mentally tired.  As everybody know I am searching for more light, better mental state and be good and do good with me and others.
"Look inside to awaken…" phase from With-Yin Yoga  Was really daily practice; learning and sharing with others Yogis and Yoginis.  In fact was not noise from outside; was noise inside of my own mind.
Nothing to say just "PRACTICE LUZ" and Meditation helping me to embrace my own emotional condition.  Nothing from outside was always inside of my mind digging collecting my fears from the past.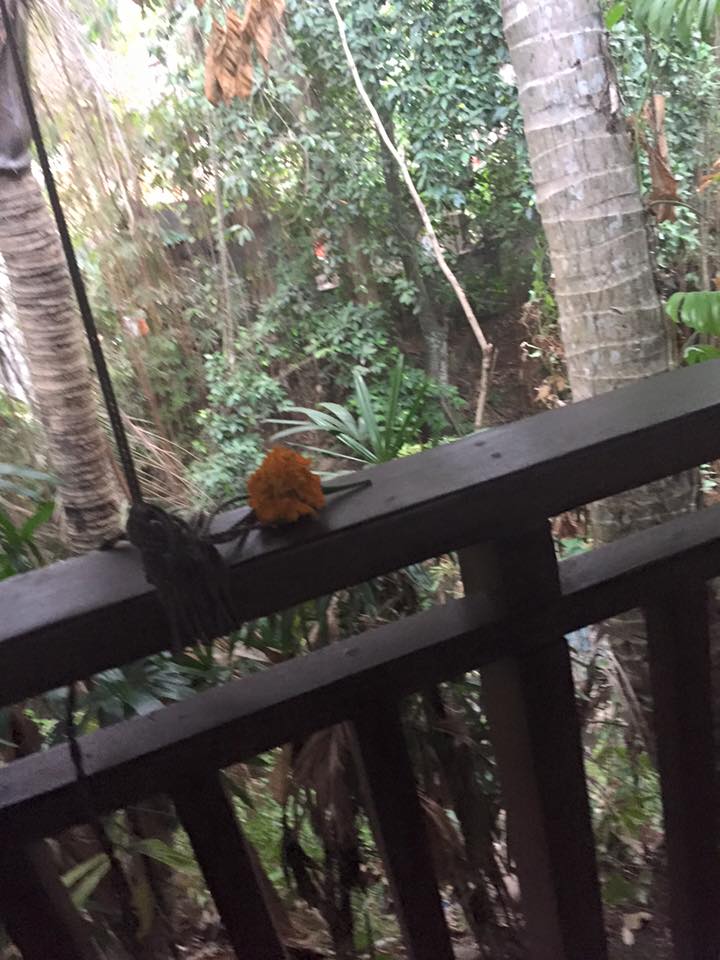 Now; I Know better and I need to keep practicing; at the end I want to see more light not darkenss of ignorance. quote by LuzLife
Of course the lovingkindness of Sebastian and Murielle, helping me to embrace my present, help me to keep moving and don't give up!
Then, light was on me; no before; no after… when I was able to slow down my mind and be more pure and simple I was able to focus and moving forward.
To be able to learn the Level 2 was amazing journey for the Meridian Series and the Traditional Chinese Medicine.  Now what is coming is: Level 3: Philosophy and Meditation and Level 4: Retreat and Advance Study.
I am ready of course not, however I will prepare myself this time without to much distraction of my own mind that try to play the same game again.  I am practicing Loving Kindness with me and others.  I will be more update with my own mental state and see more clear under waters.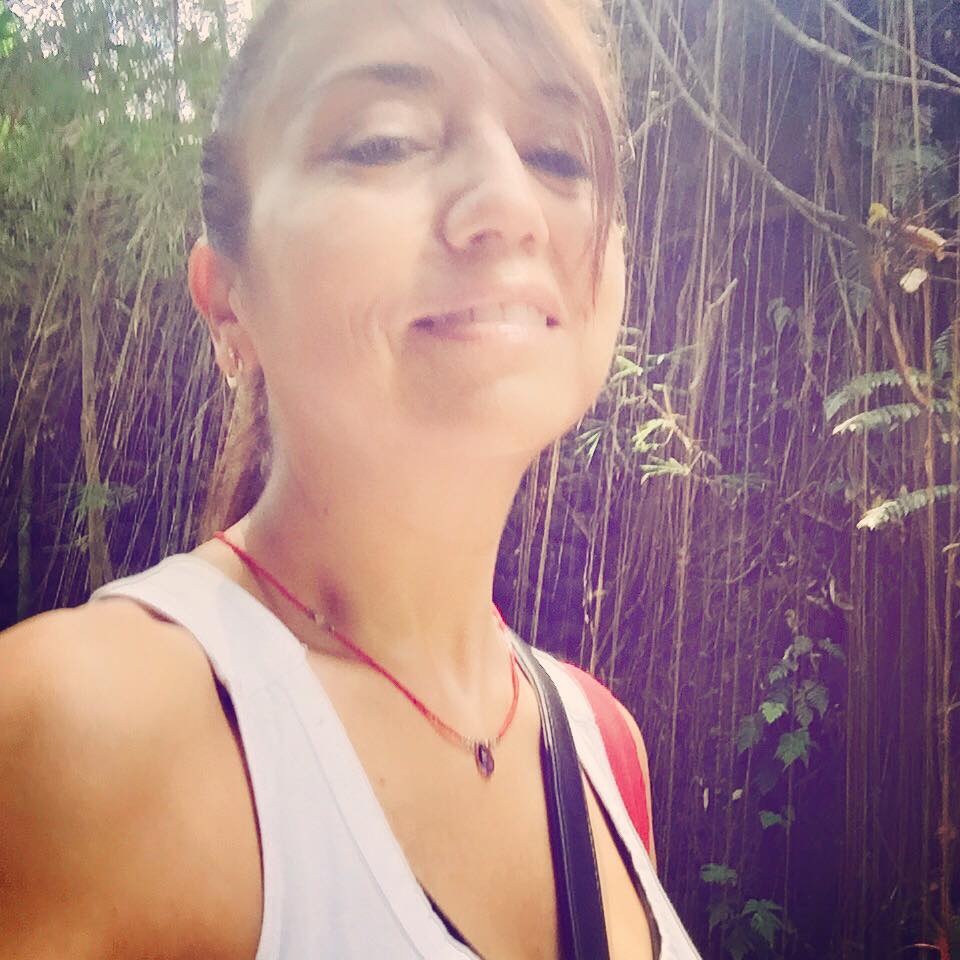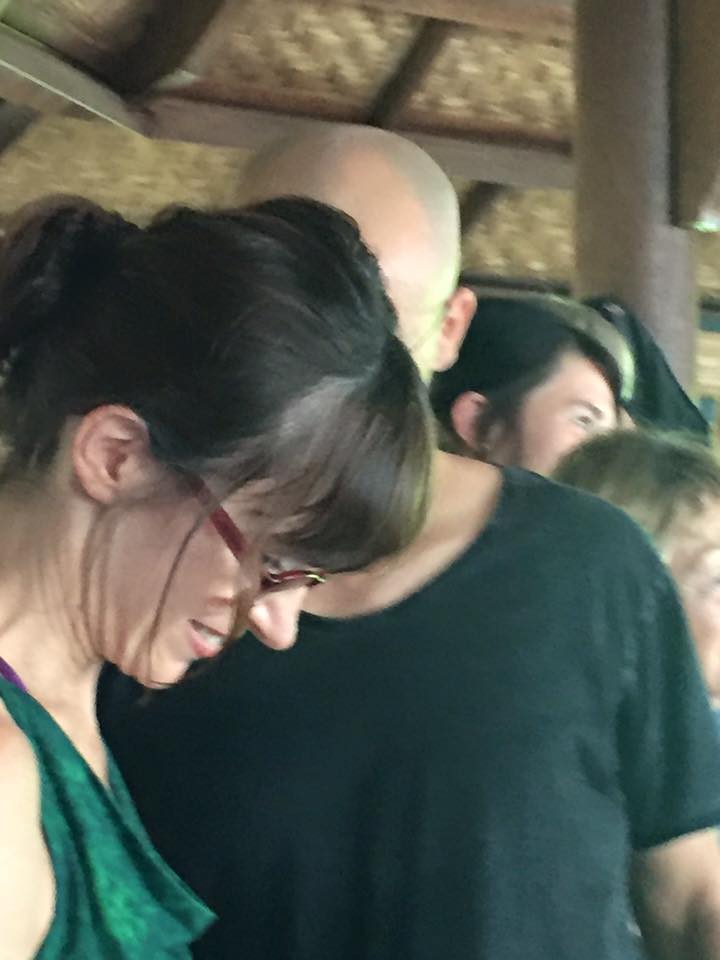 What a wonderful gift I just got from my own light guide from inside out.  Everything is inside of ourself; we just need to have the right person, the right moment to embrace the simple way to stay focus.
Namaste, and thanks from my heart to my teachers and friends.  Murielle and Sebastian Pucelle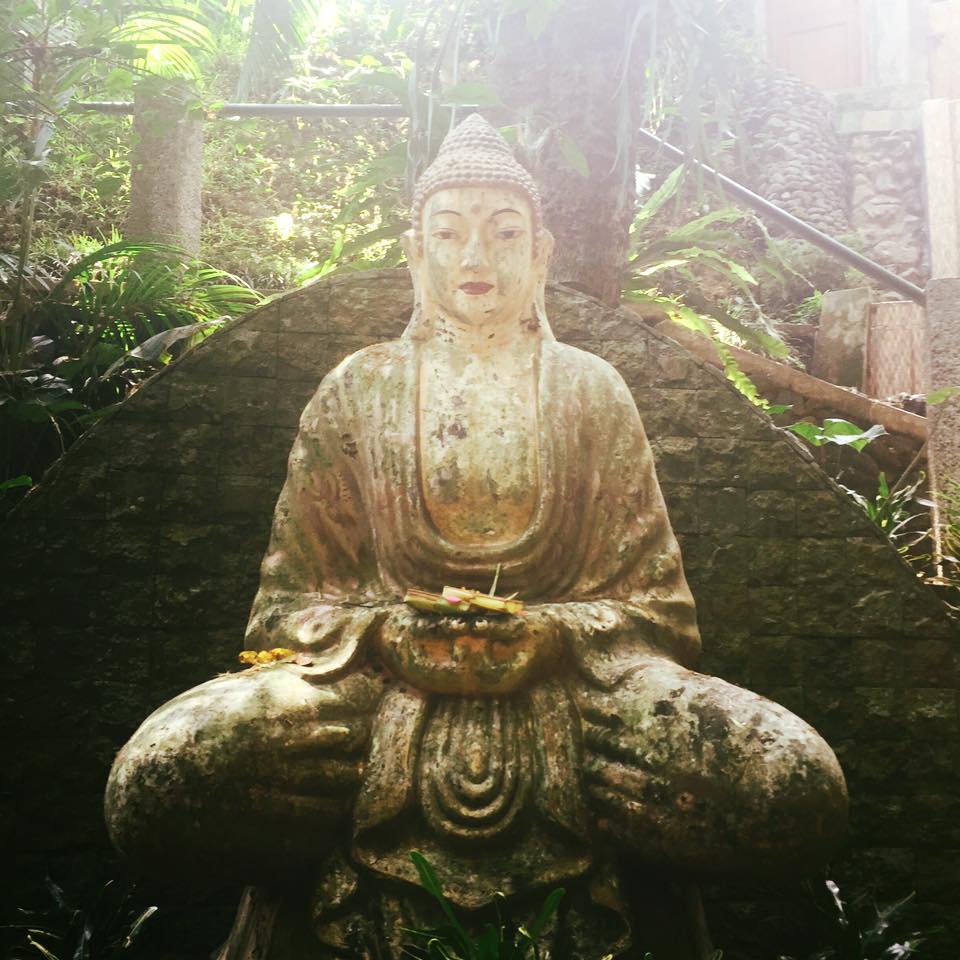 Light on both of You!
Luz A. Lovern
Yin Yoga Teacher in Doha, Qatar