LuzLife Studio is moving to USA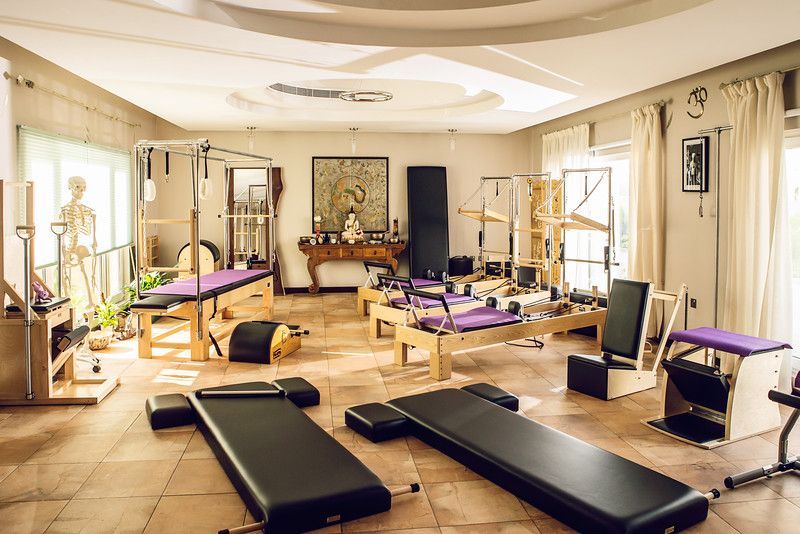 Time to Moving forward and embracing the present moments. Thanks very much Qatar for all this beautiful years that allow me to teach day by day.
Thanks to all my dearest Clients that made LuzLife, The First and Only Classical Pilates Studio in Doha, Qatar.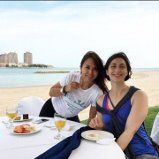 In my journey of the Classical Pilates Method; we did amazing, we bring to Qatar last November 2015 Amy Kellow from Everybody Pilates, having the first Workshop of Classical Pilates in Qatar and Middle East.  What a wonderful experience.  We will bring the Classical system for you; to change no just your body also your life style.
Teaching day by day and sharing my own journey with this beautiful land that give me the opportunity to grow up and stay still.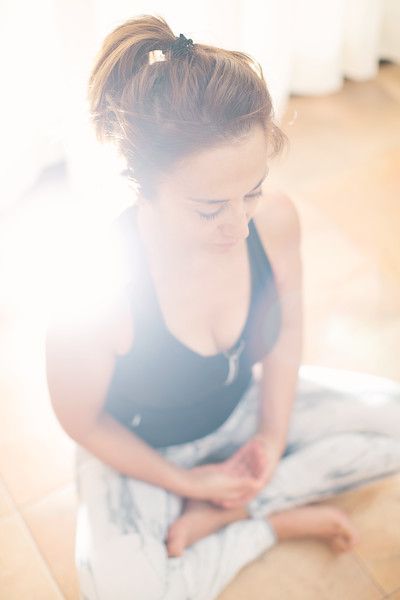 Teaching Yin Yoga, Meditation and more Holistic approach that I was sharing with all of you in my own pace.
I am moving with my open heart to my husband home town; time to flow; time to let it go. I bring with me beautiful memories, of my journey as a teacher and mentor of my own Studio.
LuzLife, The Pilates and Yoga Studio will be in Virginia, Roanoke, USA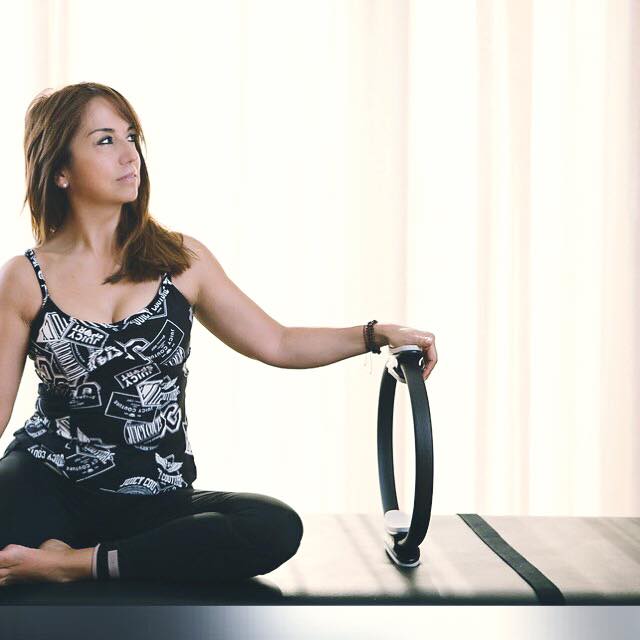 Thanks,
Luz A. Lovern