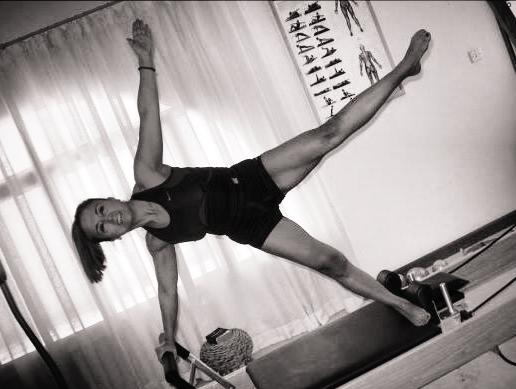 A just few weeks to leave Qatar for good; after more than 10 years teaching almost every day; I can see today most of the Pilates Teachers in Qatar, where, at sometimes, my clients.
What a wonderful feeling to see how are growing the Pilates seed and blooming a new Pilates Teachers here in Middle East.  Doha, Qatar.  I wish all of whom could be "Classical Pilates Teachers"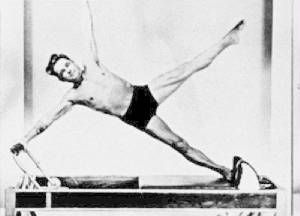 What my Clients said:

"It is with great pleasure that I recommend Luz as Classical Pilates teacher. It's a great opportunity to have access to learning and practice of classical pilates with all the full benefits that this activity promotes.

Through Pilates with Luz I achieved greater connection with my body, mind and spirit, fully aligned in order to achieve balance and health.

An unusual and unforgettable experience.

Luz emanates knowledge, sensitivity and presence, which makes her look always conscious and personalized to the need of each person individually.

I am grateful for this opportunity and I wish that more and more people can enjoy Luz's ability to bring health and balance through the practice of real classical pilates".

Yours sincerily,
Márcia Garritano
Transpersonal psychologist
Doha, Qatar
(+974) 3303-5538
I am experience a wonderful feeling of inner happiness to see that all this years are finally germinated and give you the opportunity to learn something that is wonderful for everybody and keep you healthy and kind.
Love,
Luz